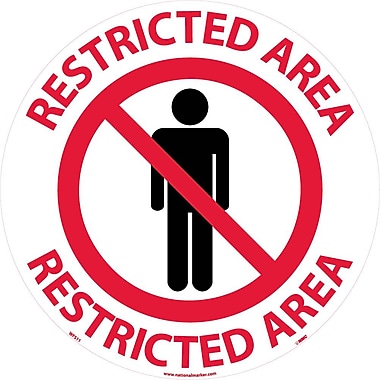 We Activated Our Pages Accessibility to Visitors, Only Verified Member Of Warri Club Will Be able to Access Membership Directories Areas Like Paid Membership and Membership List, As a member Of Warri Club Online Community You Need To Create a Profile By SIGNING UP/ REGISTER to access Membership Directories Area, After Registration we review Your Sign up to confirms that users are truly members on our List then we Approve it , it only take an hours for this action.
We Do this to fight Spammers, After Membership Verification members can LOG IN with Email and Password Use During Registration..
Other Pages Are Visible To Public.
Have One Or Two Questions to Ask concerning This?? Please Feel Free To Contact Head Admin On Mail By Clicking HERE.